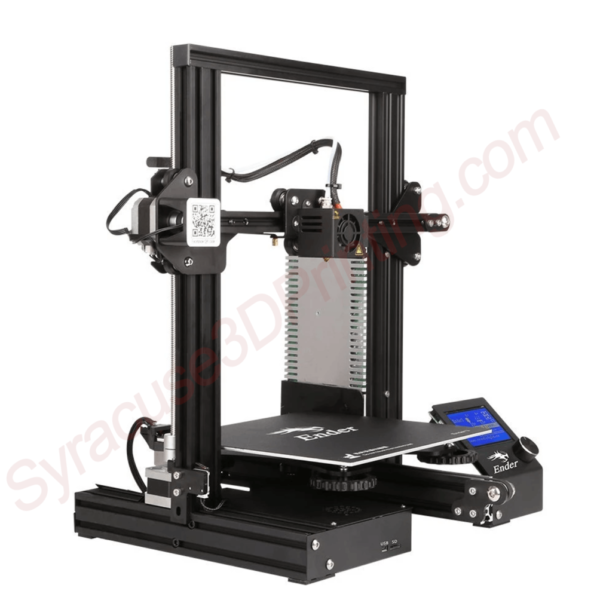 Assembled, Calibrated Prosumer 3D Printer Sales
We offer a full line of the popular Creality style 3D Printers. Customize and order yours today!
Upgrades & Accessories
At time of sale, or for a printer you already own. Syracuse 3D Printing has the upgrades and accessories you need for quality 3D prints
Training & Education
We offer a wide array of options for training on 3D Printers purchases from Syracuse 3D Printing, or even one you bought elsewhere!
Have an idea you want to design but don't have the expensive software? Let us work with you to create your design today!
Rapid Prototyping
Have an idea for a product and need some help getting it off the ground? We can help. We offer rapid prototyping service including metal fabrication and simple PCBs.
by IPT Industries
IPT Industries has been serving the Central NY small business community for over 10 years with technology and infrastructure solutions. We're offering all the same great solutions and more with the inclusion of Syracuse 3D Printing.